Laundry is done, dogs are walked and now fast asleep in front of the fireplace….Wood is crackling and the sun is just starting to peek over Blueridge Mountain. I love this time of the morning, its so quiet and a great time to just sit for a bit and dive into one of my magazines….I'm not ready to give up the feel or the smell of a book or magazine. There's nothing like turning those pages and ooohing and aaahing! So here I am going through my favorite magazines and several of my Christmas books for quick little gifts and idea's for next week…. Over the weekend, I skimmed through Pinterest for internet idea's…..now I'm going to share them with you…..maybe you will get inspired or just sigh like I did and say "Next year! I'm doing that"!………
Happy Monday…..
Beautiful contempary living room, love how the red pops!
I feel as if I were in a forest in this room – I love it!
I think this idea is fairly easy and could work with any arrangement, maybe small Norfolk Trees?
What is there to say about this? ummmm, Awesome! I'm thinking a fireside bistro-style supper….
Ohhhh, Santa are you behind the tree?
Rustic Beauty….
I love the simplicity of this…
Oooooooh……
Love this contempary look…..
So adorable!
Love th mercury glass…….
I love this Tablescape…
Warm my heart Countrystyle……
I just love this…..so elegant…..
Loving my grey!
The red is beautiful!
Now, what about outside? hmmmm……..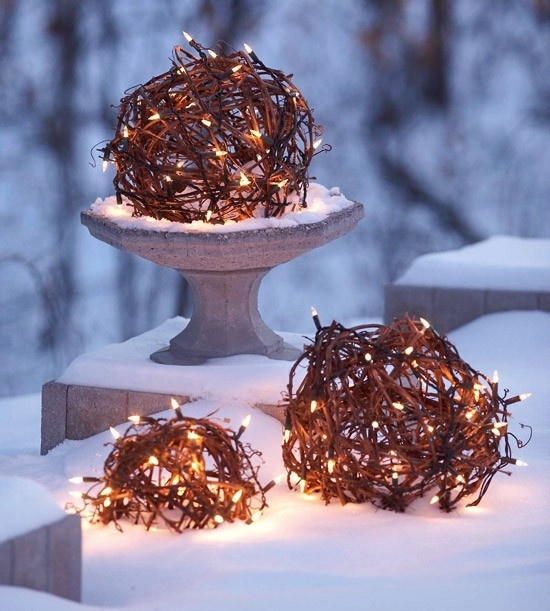 Elfs anyone?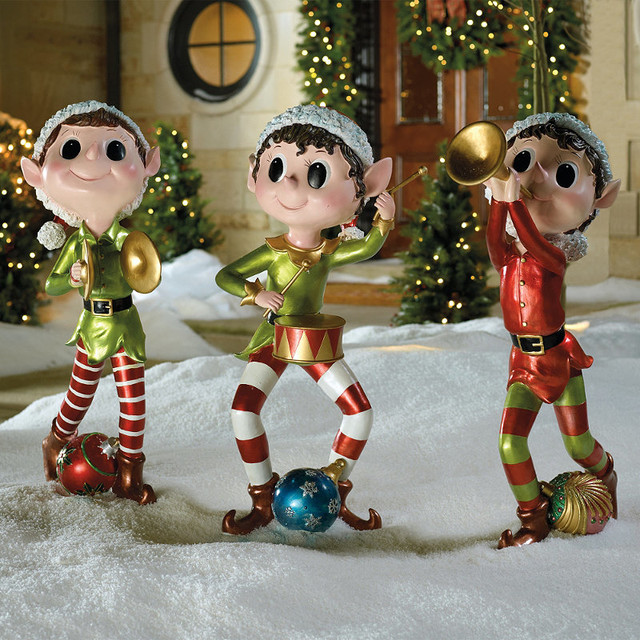 Elegant……
Welcoming…..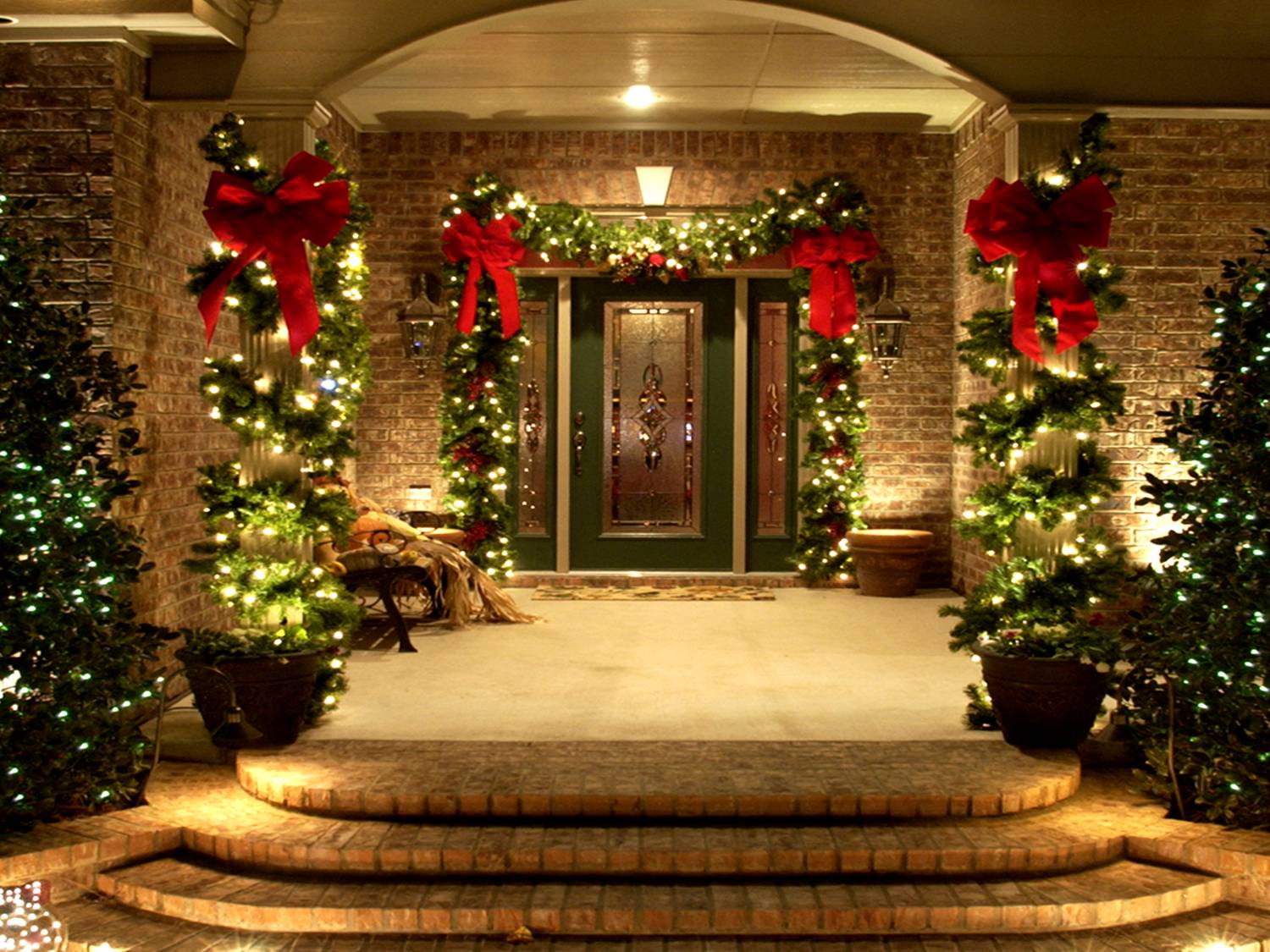 Inexpensive way to decorate the front porch…Spring pots become Holiday Holders…
Love the ornaments!
 I hope you feel encouraged to redo the front porch, extend the tree in the living room and set your table! Me? oh, I'm going to finish my tea and snuggle a bit longer under my throw and promise myself that next year I will start my decorating on Labor Day……but don't let me stop you!
Country Hugs,
All these photo's are from sites found on Pinterest and House Beautiful, Traditional Home & Houzz………