So where did June go??? Its almost July 4th already!
PineRidge Hills has been under siege from paint buckets, spackle and ladders…..but it's all worth it….The renovation is coming along beautifully! I'll be sharing it with you soon…..
But for now, I have been scouring through photo's of how we all celebrate the 4th……there will be some of you doing so with sand between your toes and some with mountain views……some on a lake and some camping through Yellowstone…wherever you chose to spend it, or with whom…..remember no matter what our differences are….we have the freedom to do so because of those veterans who fought for us, are fighting for us now and those will fight in the future……on July 4th – thank a vet……
For those of you hosting a get together this year…Here are some idea's I have found!
Love this for the kids…..
Love this idea for the tables….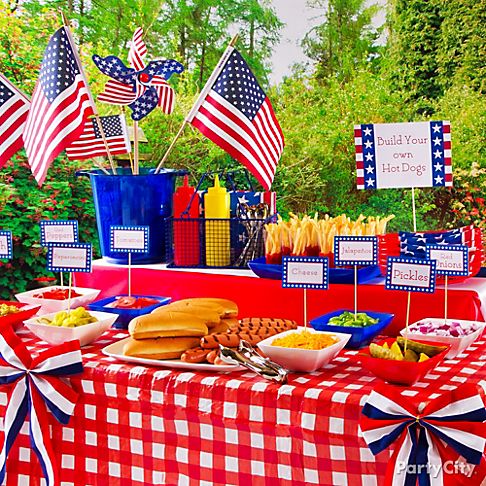 Watermelon Stars! Love this blog….what great idea's……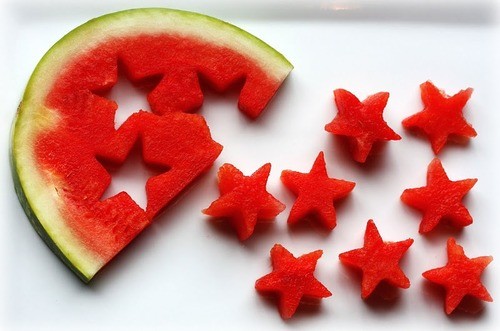 There are always last minute details!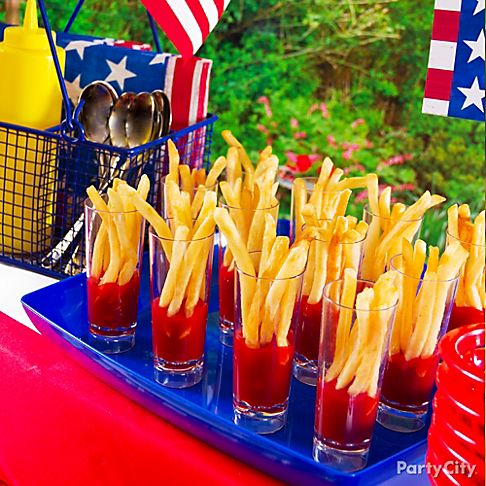 well I know where I'm headed for Red / White / Blue idea's………..
Happy Tuesday!