It's Sunday night, snow is falling again, and I'm thinking how pretty would an outdoor Valentine table setting be? I found one at a beautiful blog below……
But not sure I could enjoy sitting on my deck with two feet of snow…..need to think indoors…..
Isn't this beautiful…….
I love the idea of a non-traditional table setting….this is so creative and fun!
What an adorable table for two!
I love this idea for a Valentine get together…pretty boxes down the table maybe with some pink flowers and greenery tucked inside……
Ohhh, to be lucky enough to live where February  can be celebrated on a porch!
Who said Valentine's day has to be "RED?"
I love grey and pink!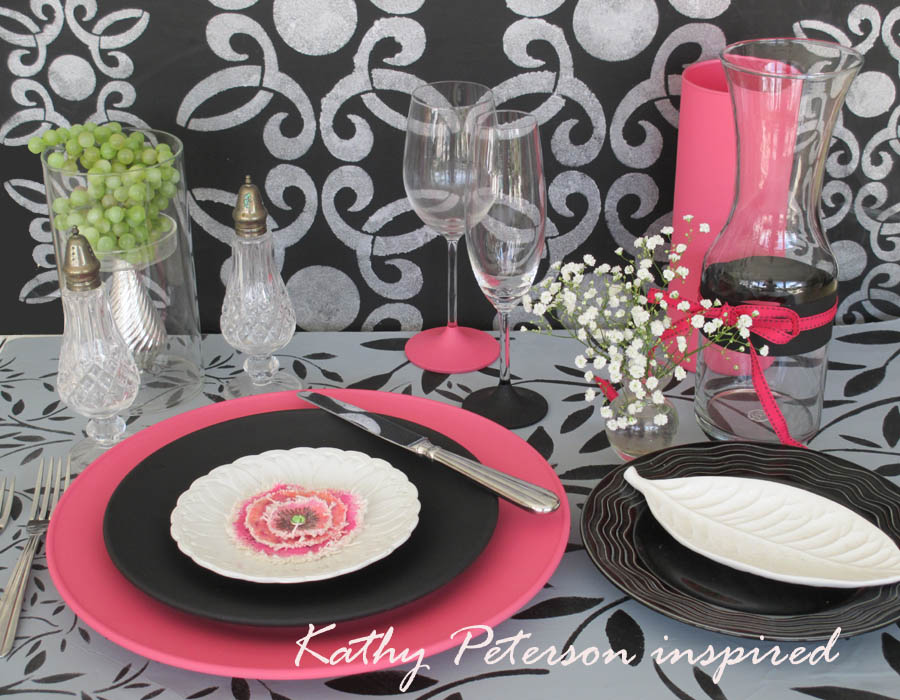 Soooo romantic!
And finally, oh wait a minute, is that an Easter bunny I see on the table? how did he get there! I'm so wanting Spring!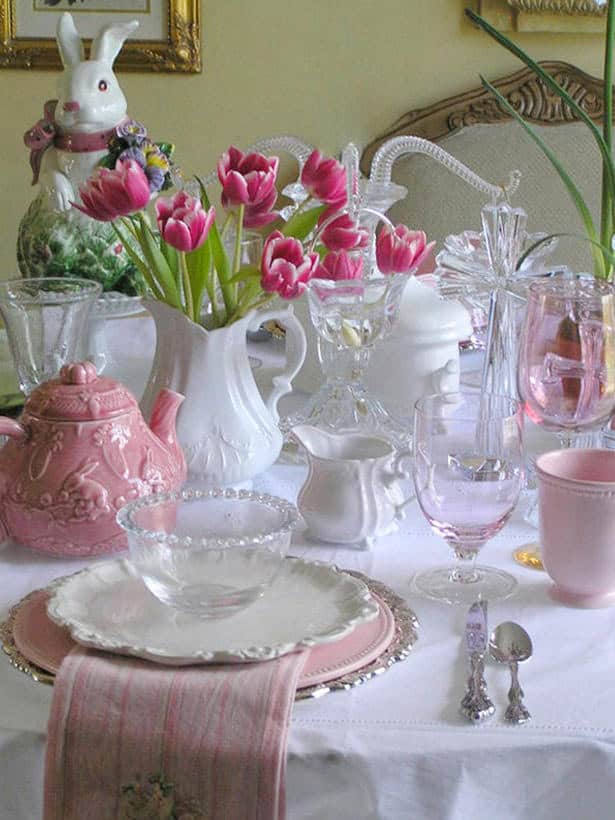 Well, I hope I've inspired you a little with some idea's for your romantic table…whether it be set for two or twenty…..as long as its filled with love…….
See you tomorrow! lots going on this week!
<img id="Image1_img" alt="Inspire Me Tuesday" src="https://2.bp.blogspot.com/-ttkG-CtxDDw/Uk7w5FglbGI/AAAAAAAAnFM/z3HXq4ZXxic/s410/100_7891rrrr%2Bcopy%2Bcopy.jpg" width="200″ height="136″ />