Tired of the same old recipes? Sometimes I open my cookbooks and flip though the pages and get very excited about some new dish, and then the day's chores take over and before I know it the clock is laughing at me….I realize I didn't make the time for those wonderful new dishes……so let's see what's in the fridge……Boring!
So I decided to go on a quest for taking the same old dishes and turning them up a notch….I found some great new idea's for those comforting old favorites……give them a try!
Turkey, Mushroom and Bacon Puff Pastry Pockets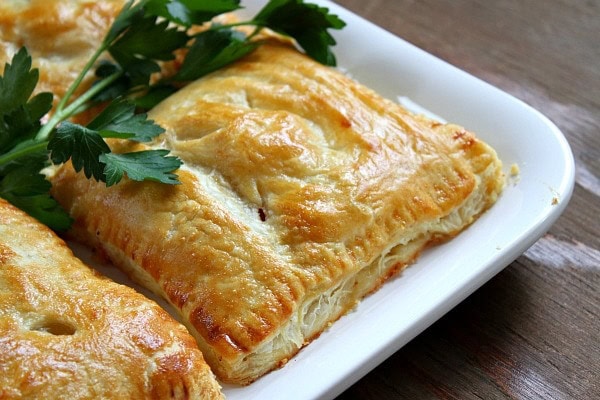 Puff Pastry cheese Straws with Gruyere & Herbs'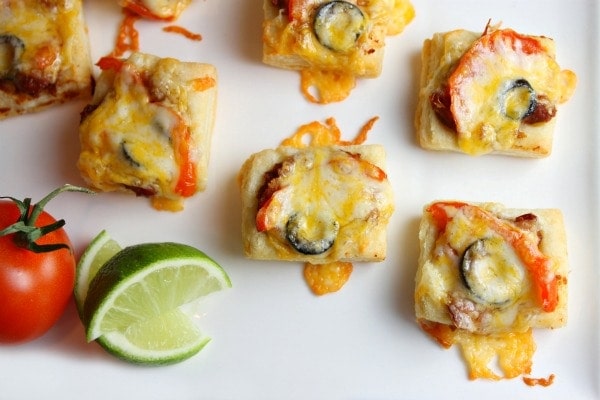 Gracie's Grilled Cheese roll-ups With Marinara dipping  Sauce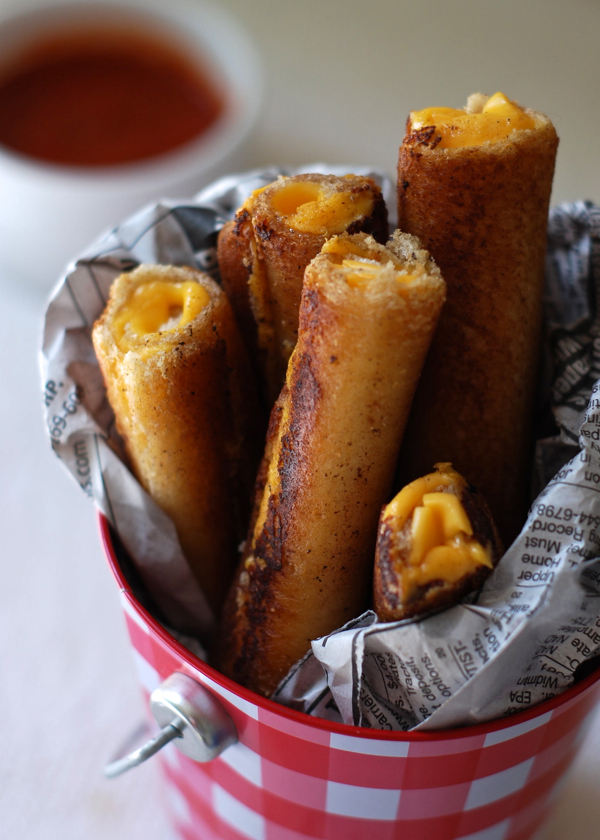 Philly Cheesesteak Crescent bites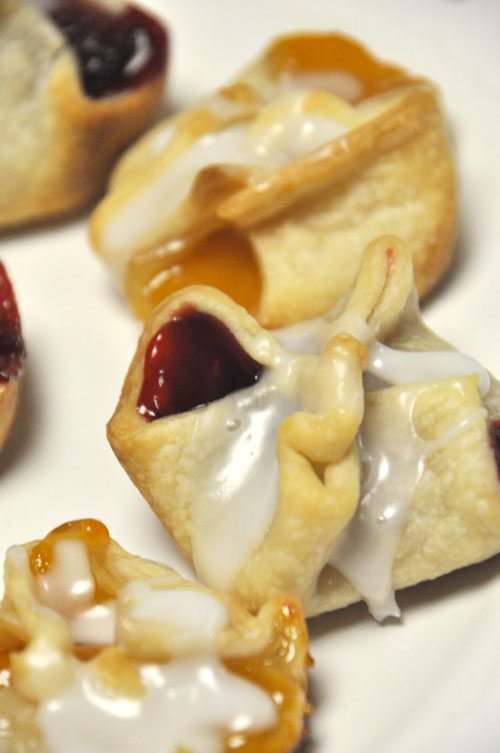 I hope you try some of these….and visit with some of these blogs that created these wonderful "takes"…let me know how your cooking day went!