Red velvet hearts, pink roses, maybe a little bling in a candy box…..whatever the surprise is – it will be special because of the person who gives it……
I plan to have a little fireside supper with my husband……but first I need to leave "Hints"…..so he remembers the 14th! I start around the 2nd or 3rd of February…….I draw red hearts on the bathroom mirror with my lipstick…..I decorate with hearts all over the house, I put a note on his calendar in his I-phone and draw a heart on our desk calendar …….. then 48 hours before I prop a large red envelope with his name on it, somewhere very conspicuous…… He usually asks "What's That?" I never answer…….I've been doing this for forty years, and every year we laugh when our backs are turned…..
He has never forgotten……
Now let's see the creativity there is out there…..Maybe give you a few idea's for your special day…….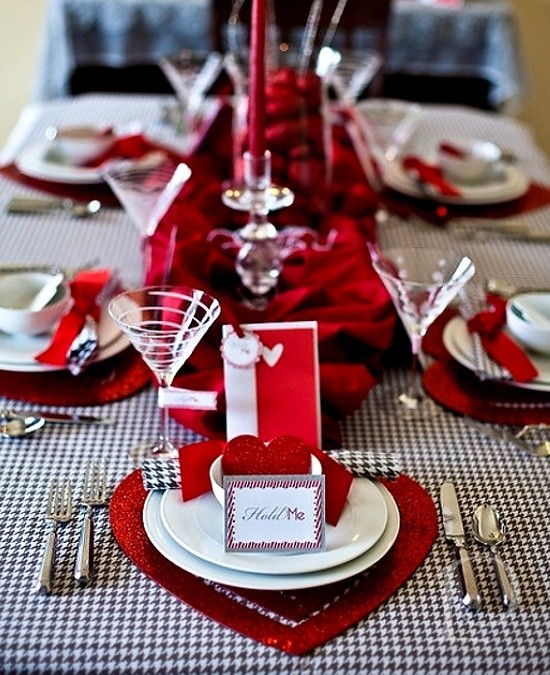 Beer Brined Scallops over Smokey Corn Puree & Stout Molasses Sauce
Most of these wonderful recipes come from a new site/blog I found…..  drop by and check it out!                                           noshon.it
Happy Friday – see you tomorrow!